July Events
During the month of June, we will be offering the following classes to the public.
Monday, July 8th 7pm- Yin Yoga
Thursday, July 10th 12:30pm and 7pm- Meditation
Monday, July 15th 7pm- Gentle Yoga
Monday, July 22nd 7pm- Restorative
Weather permitting, classes will be held outside.
Reiki sessions are available by appointment. Please contact the office to schedule a 60 or 90 minute energy session.
** All classes taught at GFC are donation based and open to everyone in the community reguardless of experience or ability.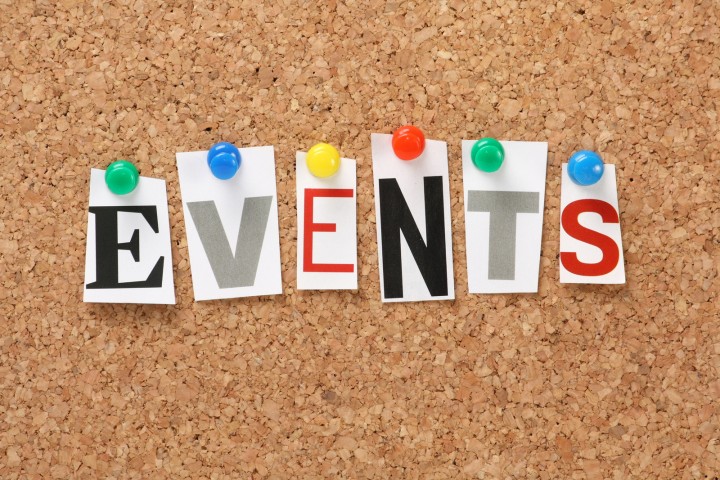 ---